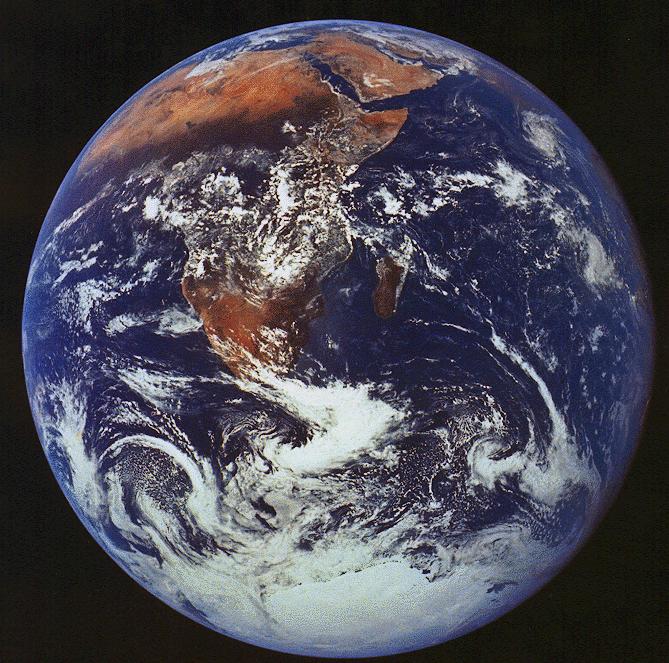 Hello world. I'm back.
I've weathered yet another round of finals and managed to tie the bow on three years of law school.
Three years down... just like that. Don't get me wrong, by all accounts law school was a pretty miserable experience, but I'm still surprised by how fast it flew by. I haven't quite adjusted to the idea of moving beyond academia into the professional world, but I'm betting that preparing for the bar exam will disabuse me of that hesitation.
For the time being, I'm just relishing the post-finals (and post-law school) lull. I submitted my bar application today, and I tell ya', life is good. The difference between this week and last week is simply remarkable... No worrying in the back of my mind at all times about papers to write, reading to catch up on, outlining to do, or essay questions to prepare for. Best of all, no "next semester." I've got myself a job lined up this fall; I've passed the mantel on all of my extra-curricular responsibilities; and I've got the satisfaction of having finished one of the hardest things I've ever undertaken. I honestly think it's the first time I've fully relaxed in almost three years.
While I'm well aware that the stress is certain swing back full circle as my bar studies ramp up, it sure is satisfying to catch my breath.